The archive room is currently closed for organization.
This is a top priority for us and we will reopen as soon as we are able!
We're hard at work to make El Reno and Canadian County history easy to access.
Here's what we're working on: Organizing the space so items are stored properly and out of the way of foot traffic, getting manuscripts and photographs to the OHS for digitization, and if you check our catalog you'll see that we're continuing to scan items and add searchable records to our catalog. Our goal is to have staffed, open hours once a week as soon as possible. Whew! Check back here for updates. Updated March 23, 2023
In the meantime: Check out the materials we have digitized below!
Wondering What's in the Archive?
The archive has been collecting local history for a hundred years. Our largest collections are the City of El Reno collection, and a collection of small photographs. Past researchers have also contributed files and bound single-topic findings!
All donations are subject to review by the Library Director prior to acceptance to verify they fit the scope of our collection and the space restraints we have in the archive. Donors must fill out a Deed of Gift form once items have been evaluated. 
The library does not purchase collections, pay for the upkeep or digitization of documents that we do not own, temporarily house collections, or allow archive items to be checked out or viewed outside of the archive room. Thank you for understanding.
Other Local History Sites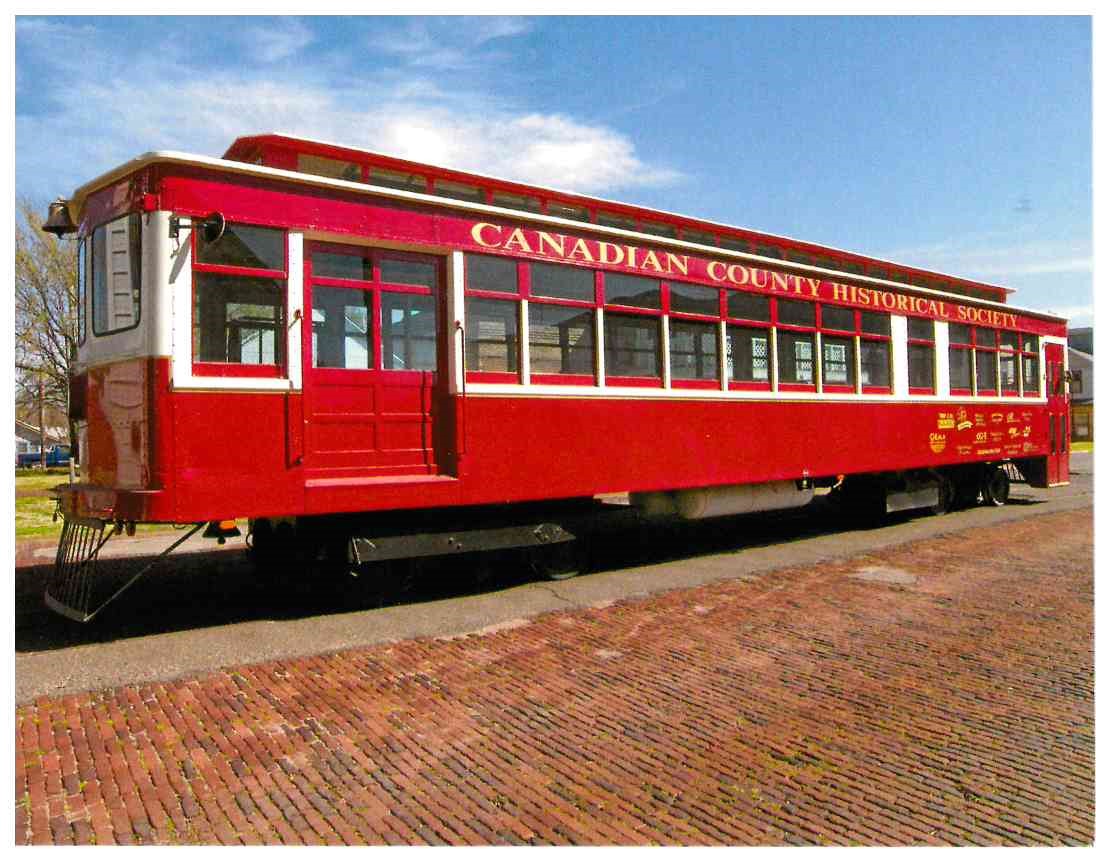 Chartered in 1968, the Canadian County Historical Society is dedicated to the preservation and publicizing of Canadian County's historical heritage. The organization is housed in the original Rock Island Railroad Depot and the surrounding site houses the Possum Holler School, Mennoville Mennonite Church, Red Cross Canteen, El Reno Hotel, Darlington Jail and General Sheridan's Headquarters.
The collections on display at the museum include railroad memorabilia, early pioneers and settlers, Fort Reno, Darlington, and Indian exhibits. Visit their website for more information!
Fort Reno, located on the west side of El Reno, began as a military camp in 1874. It is home to many historic buildings and areas of interest including a visitor center, chapel, cemetery, and the US Cavalry Association headquarters. Fort Reno is currently occupied by the USDA and is used as the Grazinglands Research Laboratory.
Visit their website to find information about upcoming events, group tours, volunteer opportunities, historical records, and more. Our Archive also features many records and images from the early days of Fort Reno.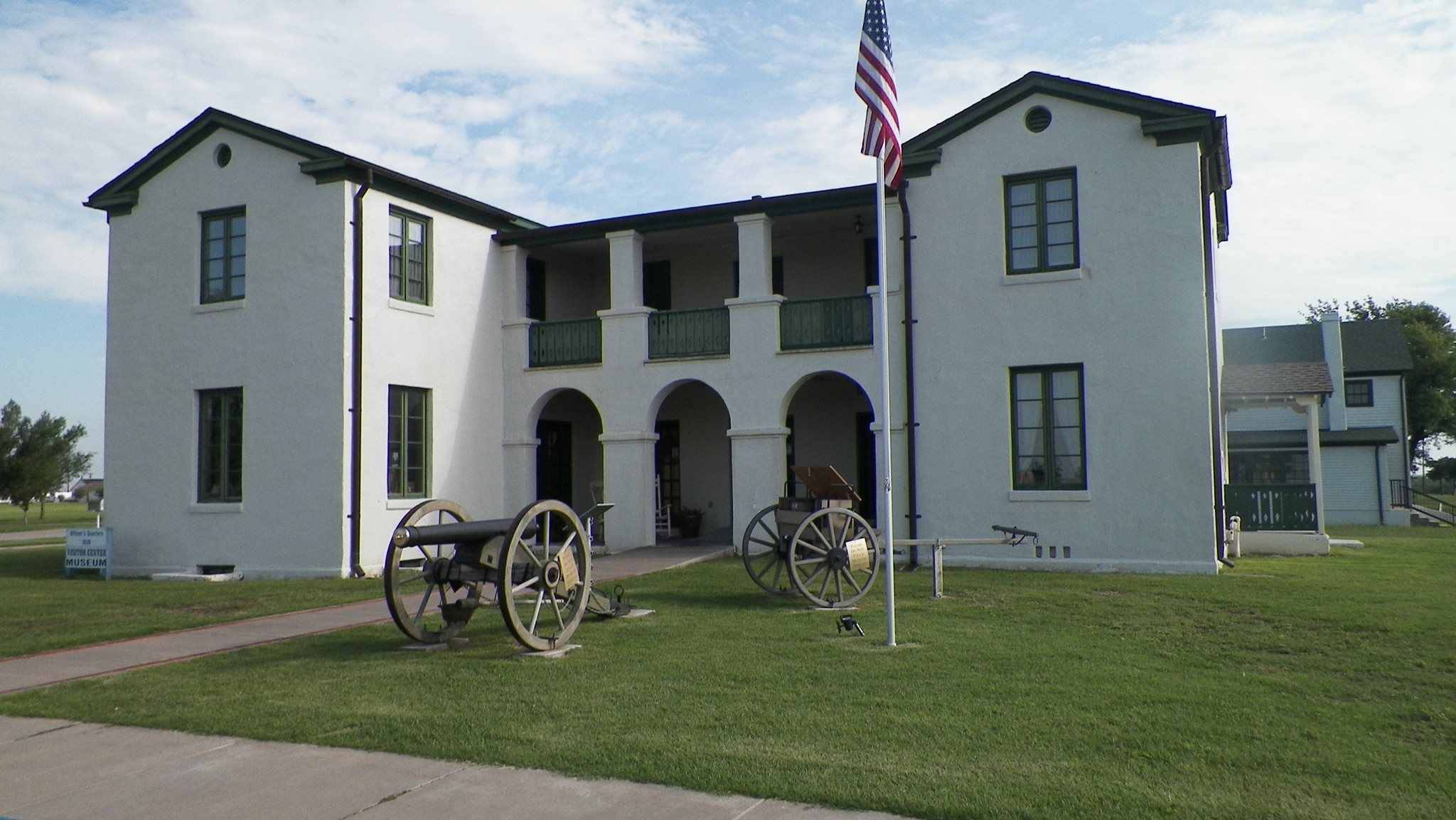 More El Reno History on the Digital Prairie