Monday to Thursday: 10 - 6
Friday: 10 -5
Saturday 9 -1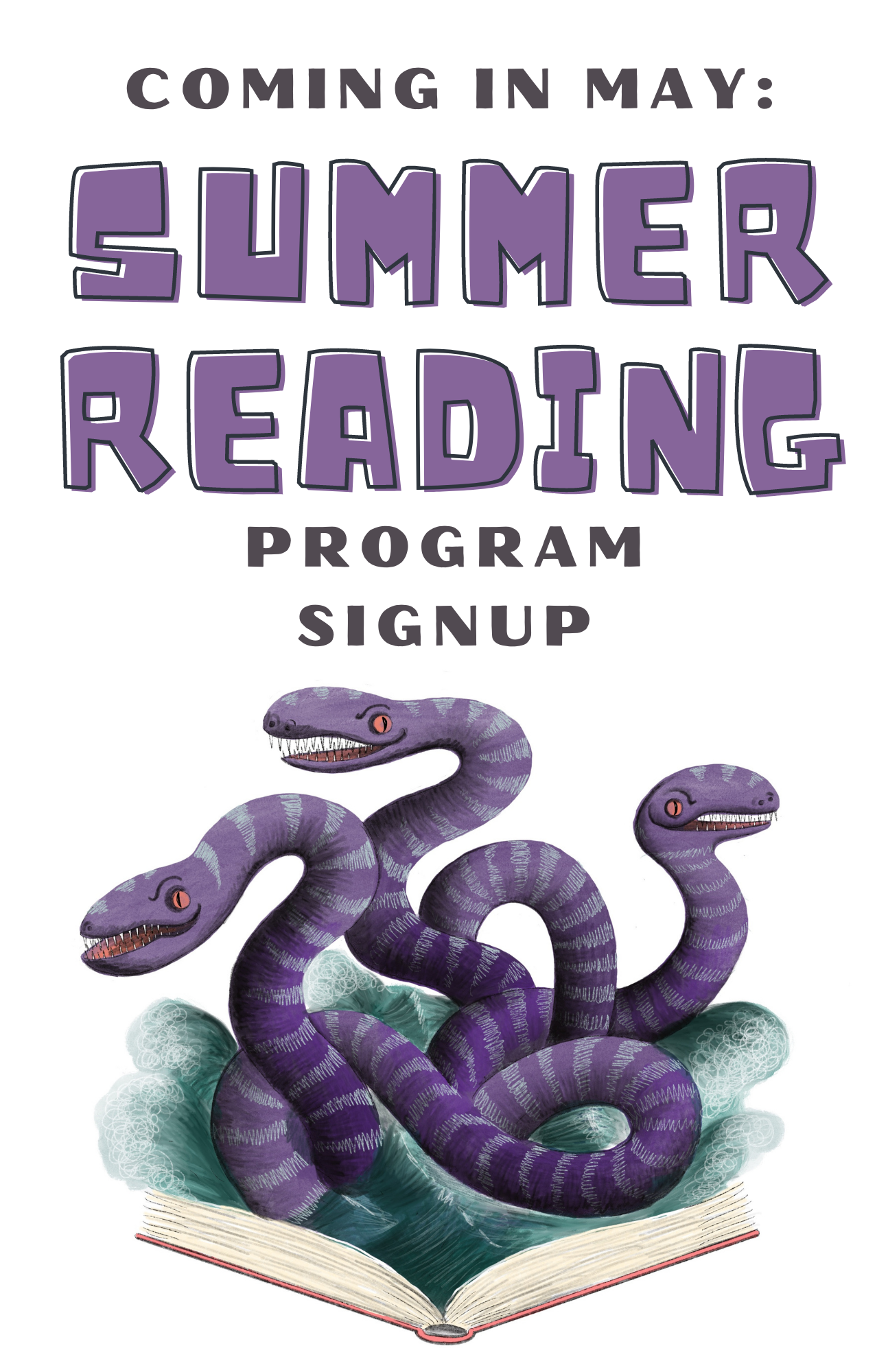 2022 Summer Reading Program Signup Click here starting in May to sign up for this year's Summer Reading Program!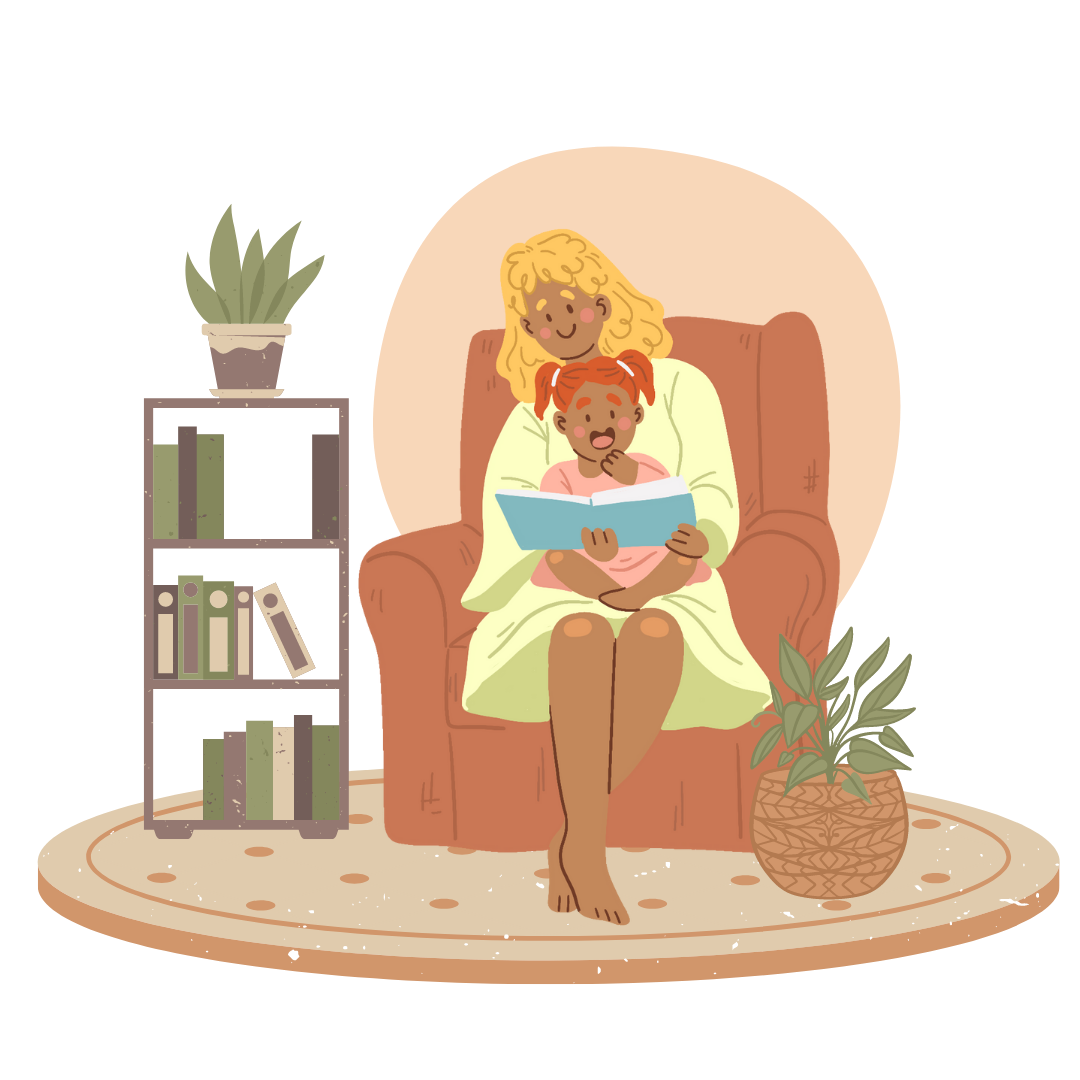 Unlock the power of the library - get eBooks, learn for free, research and more!
What would you like us to add to the library? We'd like to hear your suggestions.
Looking for something fun to do? Register for one of our awesome programs!