Monday – Thursday
10AM – 6PM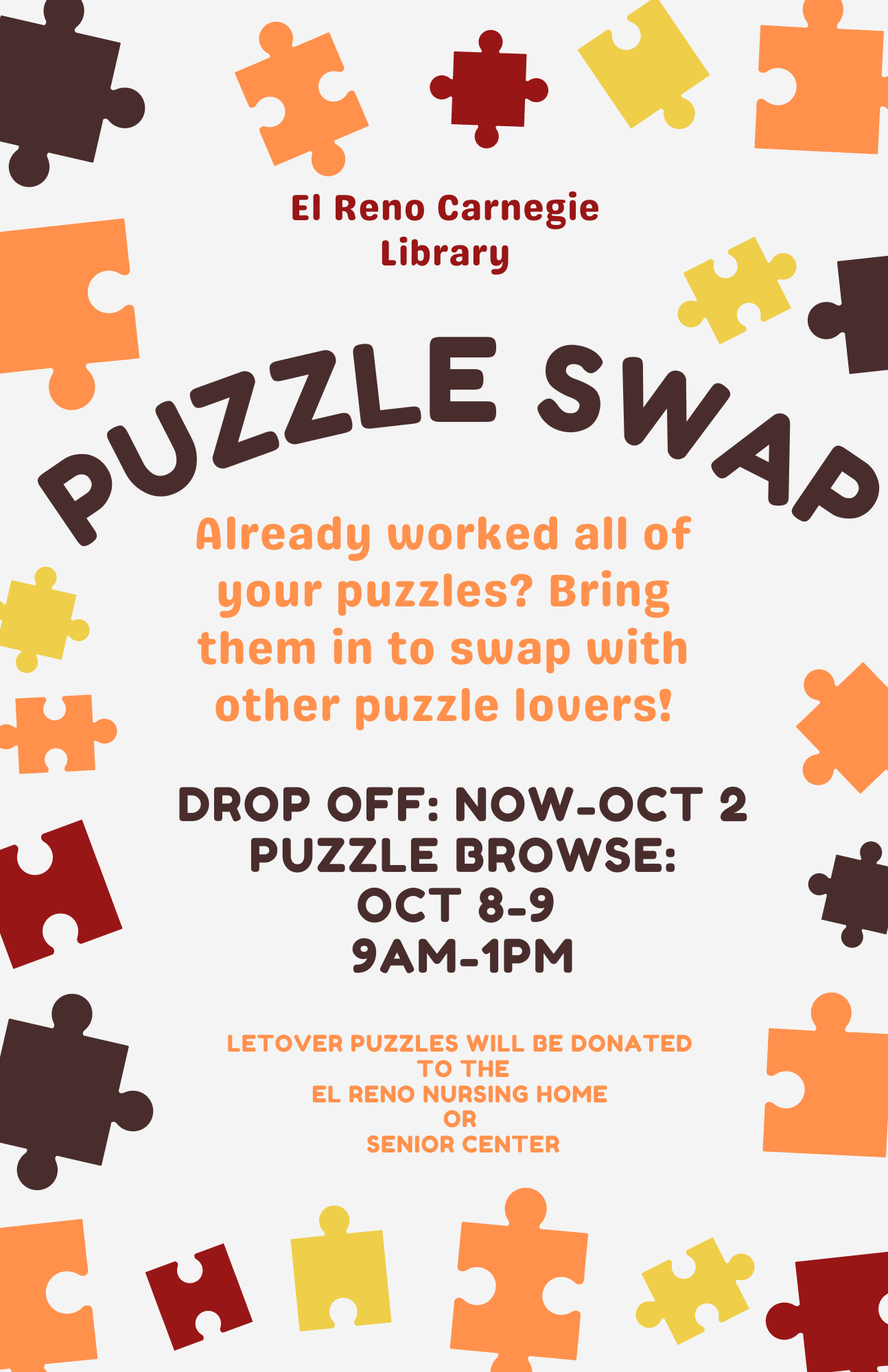 Puzzle Swap Drop off your used or unwanted puzzles, then come back in October to browse for "new" ones!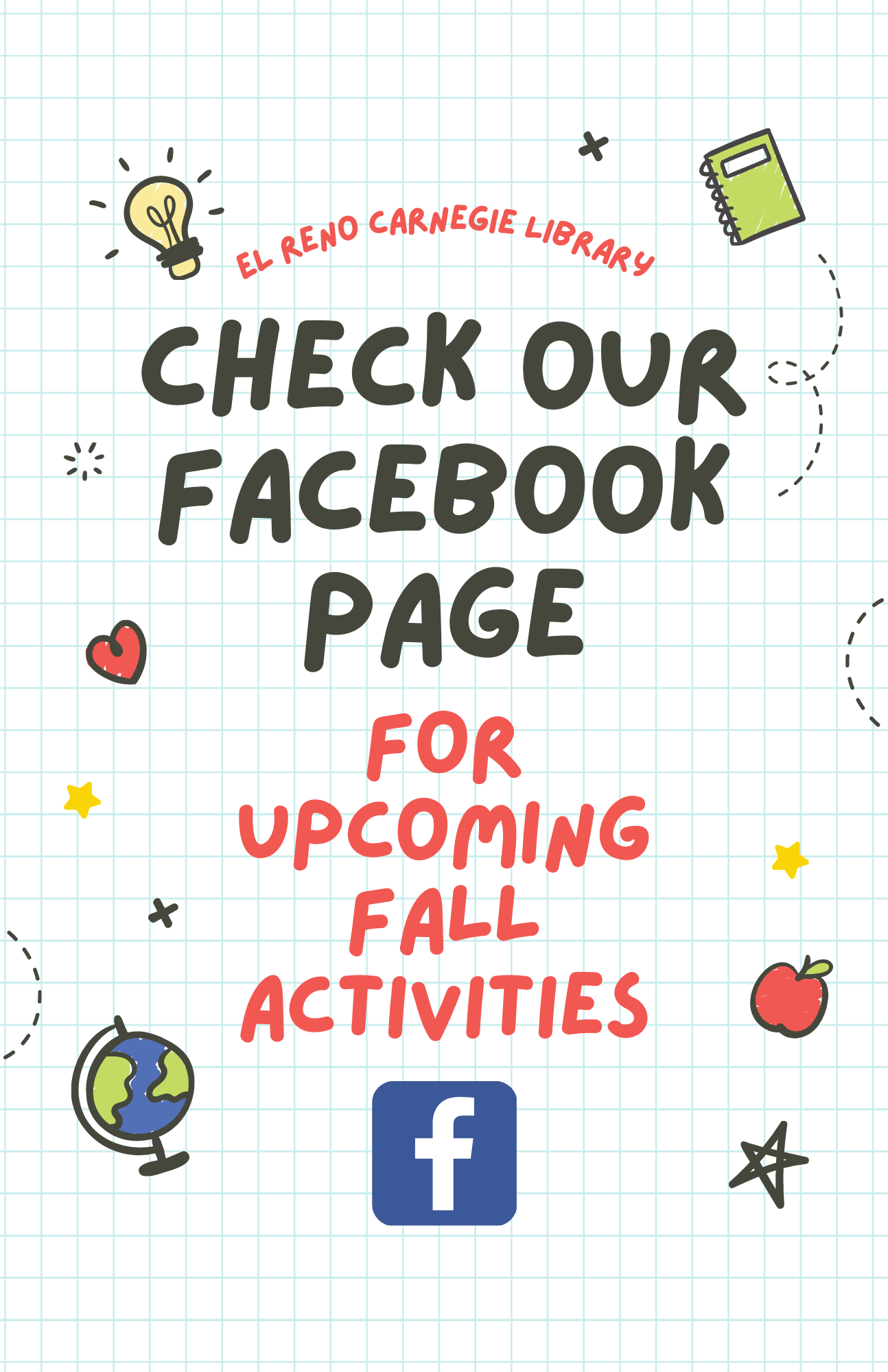 Most of our library events are held virtually! Head over to Facebook.com/ElRenoCarnegieLibrary to participate!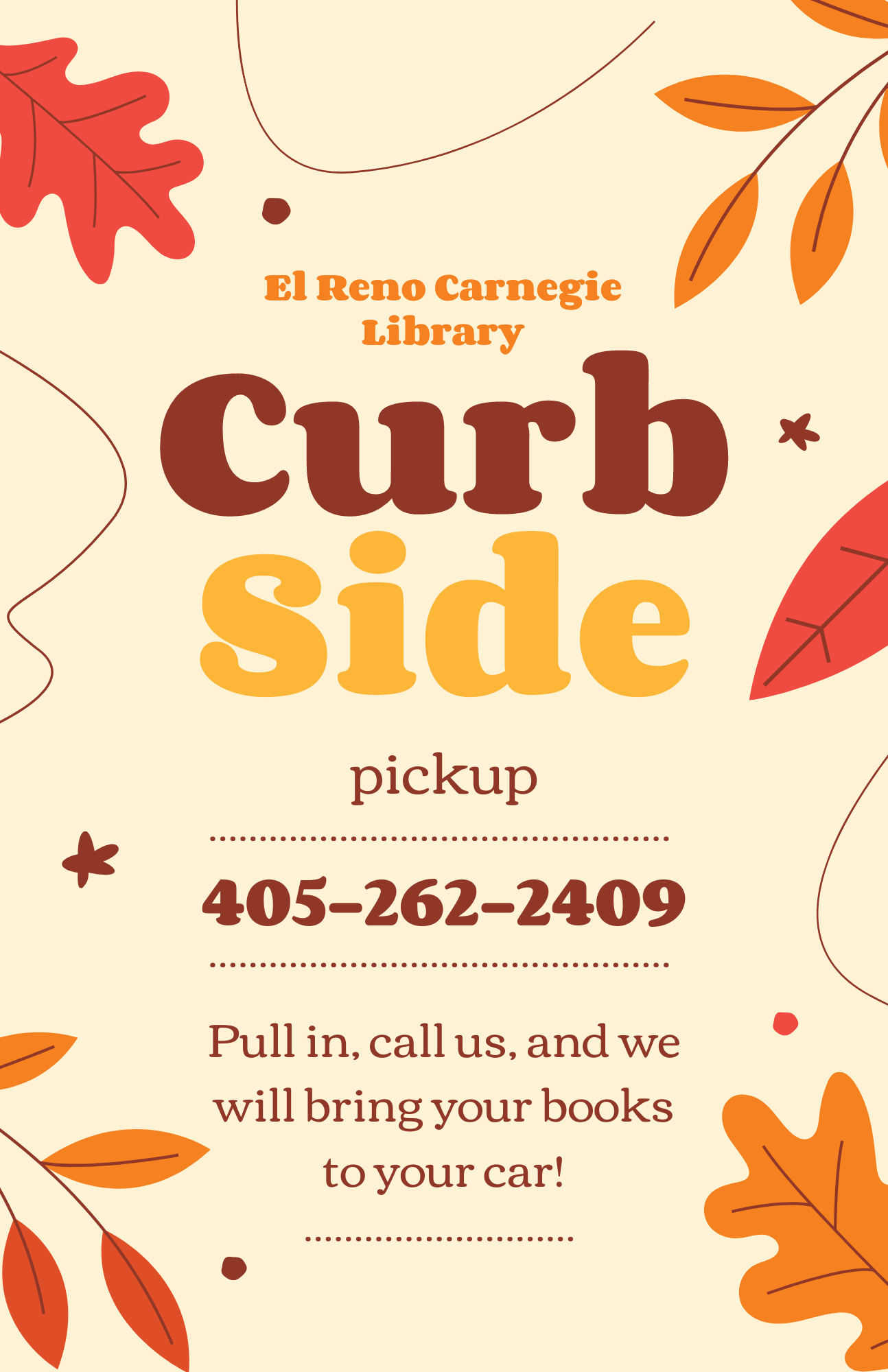 Curbside Service Available Give us a call and we'll run your books out to you!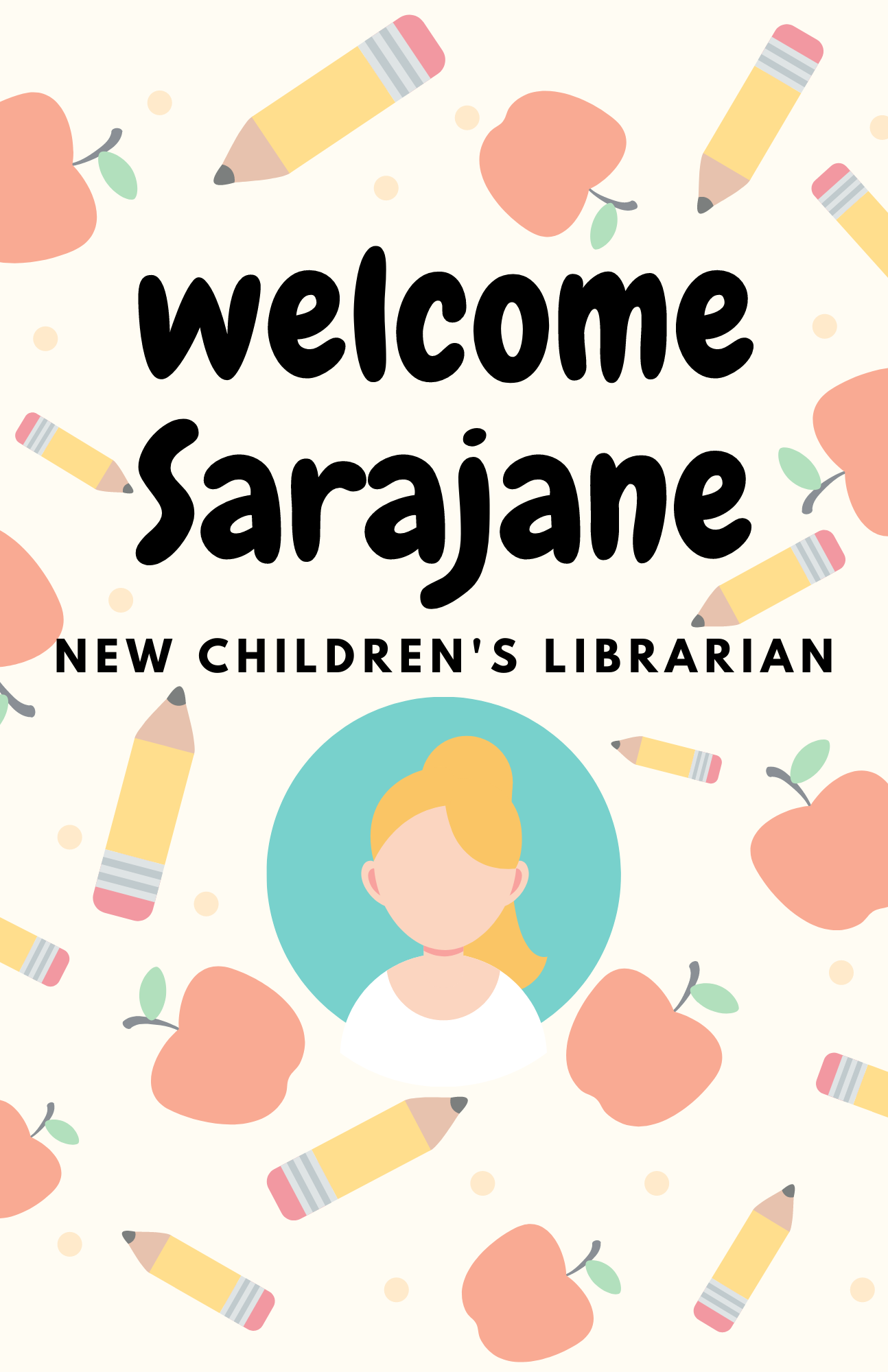 Welcome Sarajane! If you see our new Children's Librarian around the library, say hi!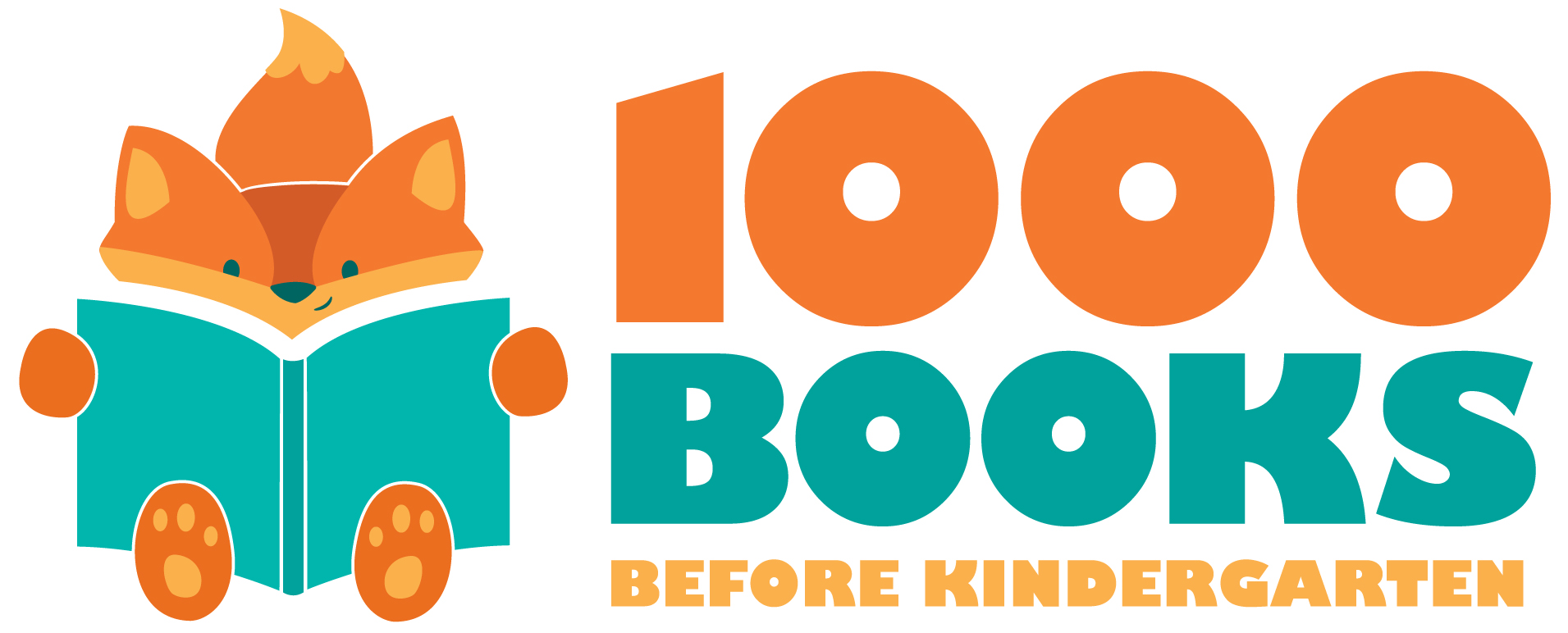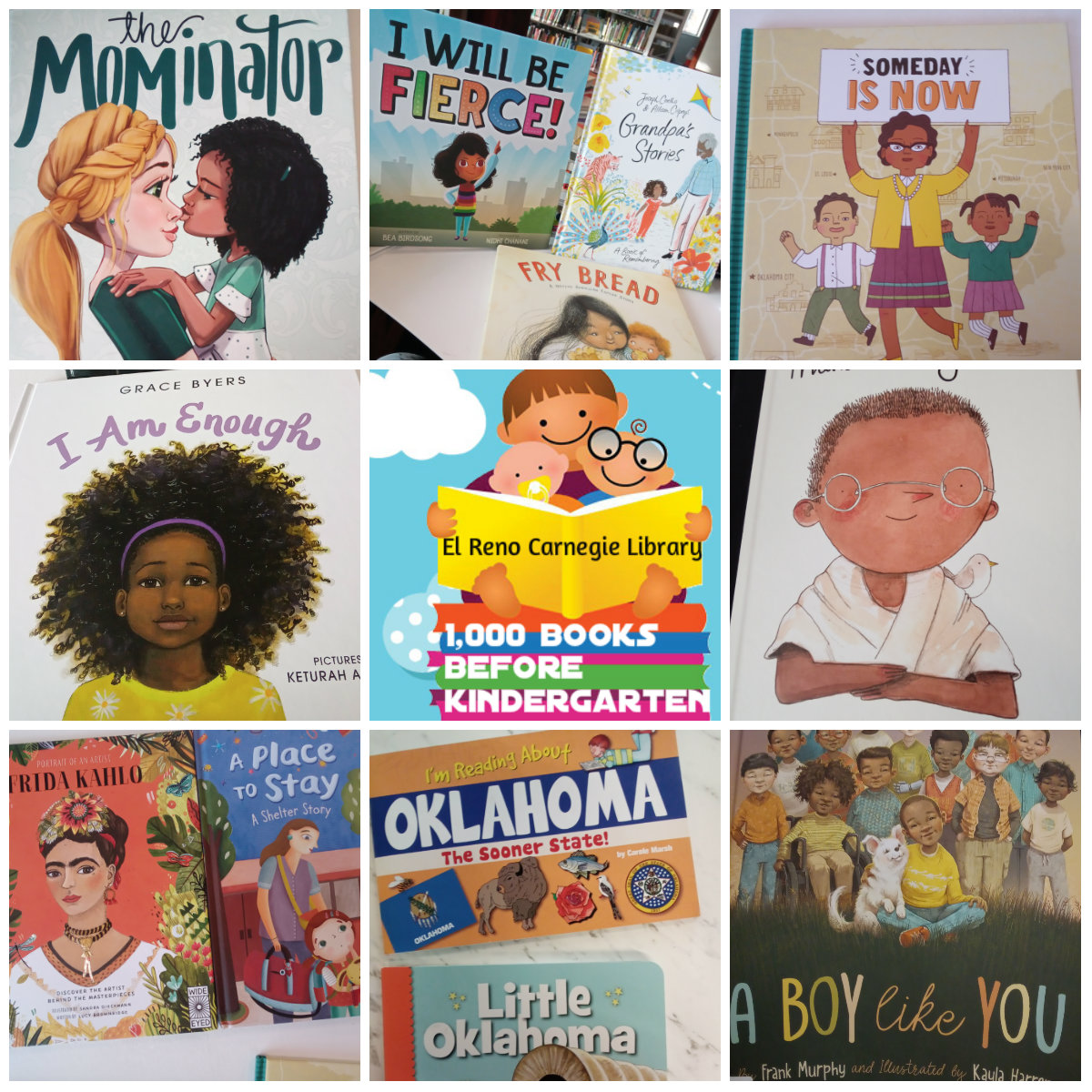 New Books Ready for Check Out
Unlock the power of the library - get eBooks, learn for free, research and more!